Pest Control for Missouri Lakes
Get Rid of Dock Spiders, Rodents, Termites & Other Annoying Pests at Your Lakehouse With Steve's Pest Control in Mid-Missouri
When you envision life at the lake, you surely aren't picturing skittering mice, cockroaches, wasp infestations or spiders all over your inner tubes! Our team can help you and your family relax at the lake this year with our Lake Services. We work hard year-round to stop pests before they make their way to your lake property so when you arrive for the summer, there aren't any unpleasant surprises.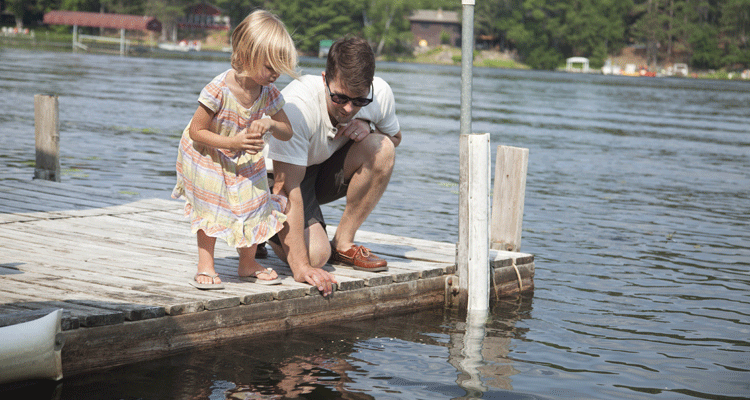 Prevent Dock Spiders With Thorough Spider Pest Control in Mid-Missouri
Spiders are some of the most persistent pests homeowners face at the lake. They emerge after winter and like to hang out around patios, decks, and storage units. Spiders especially like to congregate around water sources, which means they're commonly found on boat docks. Thankfully, keeping your property well maintained can help prevent your lake property from becoming overrun with spiders.
Our Missouri spider control process starts on the exterior of your property.
Steve's Pest Control gets rid of spiders at the source: the outdoors. We remove spider webs and insect nests during each visit to your property. We also can implement ant and mosquito control measures to reduce the amount of prey for spiders to survive on. If you're interested in getting better spider extermination for your mid-Missouri lake home, our team can provide the following services: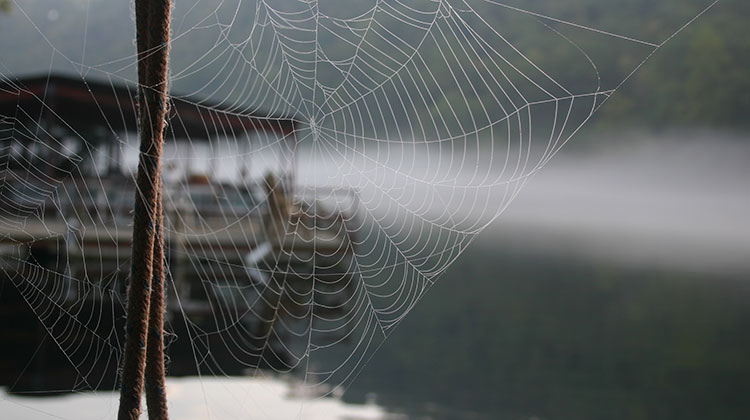 Thoroughly inspect your home's interior and exterior to determine the extent of your pest problem. 

Treat the interior, exterior and attic of your property, as well as your boat dock. 

Perform monthly, bi-monthly or quarterly pest control services to improve the consistent control of spiders and additional pests.
Why Choose Steve's Lake Services for Missouri Pest Control?
We're proud of our aggressive and thorough approach to pest control at lakefront properties. Our Lake Services include the following measures: 
Initial treatment for the year, including interior treatments.

Treatments performed on your home's exterior, including around the house and at the dock if applicable. 

Removal of spider webs and insect nests within reach during each service. 

Pest elimination before they enter the interior of your home, which is safer and more effective than continuous interior treatments. 

Easy, hassle-free scheduling. 

$250,000 Termite Damage Warranty with The Sentricon System, if applicable. 

Unlimited Retreatment Warranty with seven or more consecutive monthly services.
Termite Treatment, Bed Bug Treatment & Mosquito Control in Mid-Missouri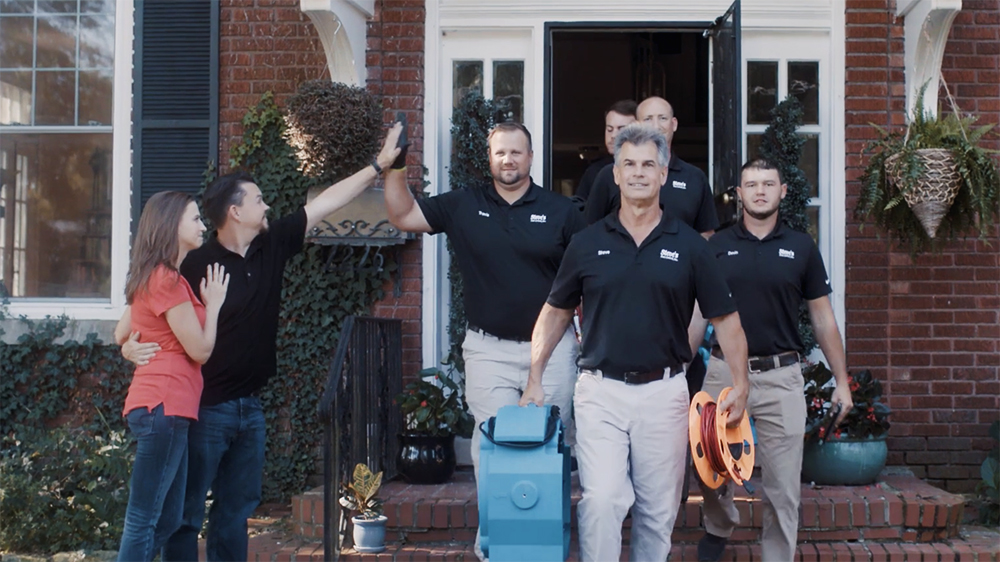 Get rid of a variety of annoying critters with Steve's additional pest control services
Our pest control efforts don't stop at our Lake Services! For an additional rate, we can also perform termite treatments, bed bug treatments and/or mosquito control. Our mid-Missouri exterminators eliminate a variety of pests using the most recent technology and strategic methods. We can create a pest control plan that is right for your home or business, complete with the services you need.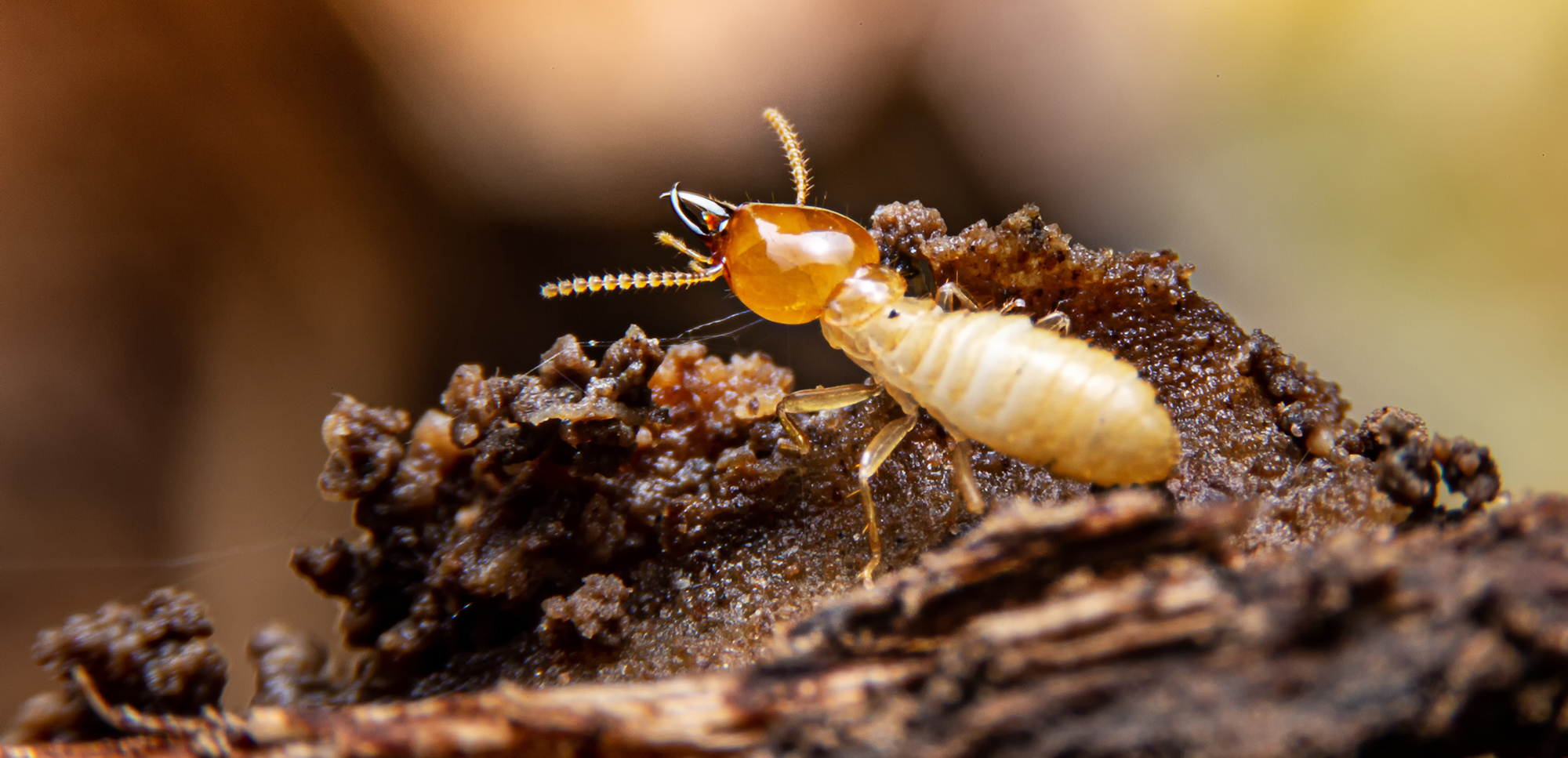 State-of-the-art termite treatment with the Sentricon System
Most pests are incredibly annoying, but termites are especially bothersome and destructive. Termites can cause significant damage to your property that isn't covered by insurance. Luckily, damage is preventable. If you suspect termites or would like to be proactive, ask us about our termite treatment in mid-Missouri. We use the Sentricon System and issue a $250,000 damage warranty to ensure termites are stopped at the source and your satisfaction is guaranteed.
Effective mosquito control in mid-Missouri with Steve's Pest Control
There's nothing worse than trying to spend time outdoors but finding yourself being covered in bug bites, especially when they're left behind by mosquitoes! Not only are these pests annoying, but they can spread diseases. However, you don't have to be subject to itchy mosquito bites and discomfort. Steve's Pest Control uses completely safe and effective mosquito control for our Missouri customers. Don't wonder how to get rid of mosquitoes any longer. Just call our team!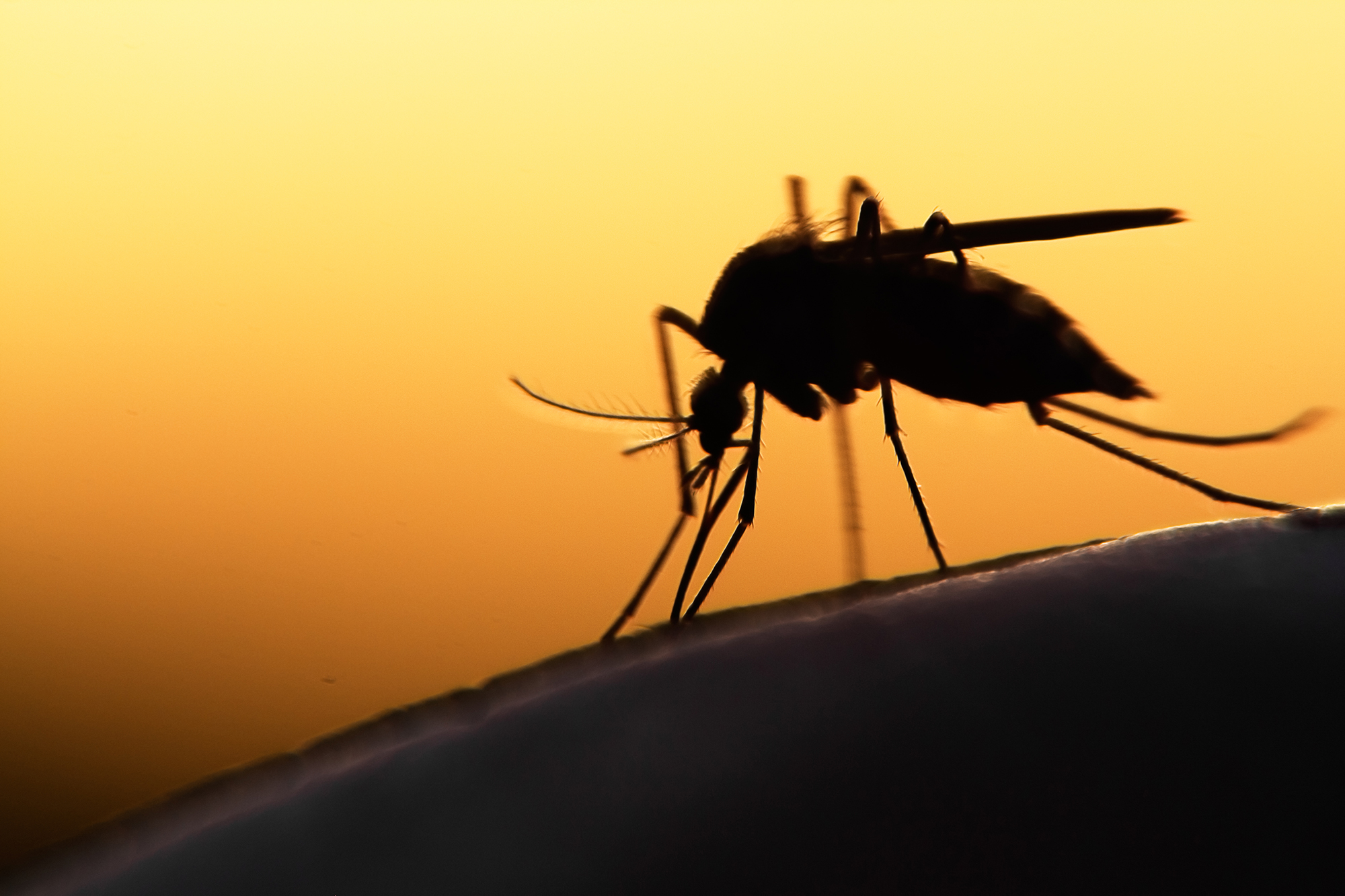 Evict bed bugs with Steve's Pest Control's bed bug treatment in mid-Missouri
Finding bed bugs can be quite alarming. Don't panic — Steve's Pest Control offers the best bed bug treatment in mid-Missouri! While it's not included in our regular Lake Services, you can call on us to get rid of bed bugs in just one trip to your property. We use safe, effective heat treatment technology instead of several chemical treatments, and will have your home pest free in no time.