Careers at Steve's Pest Control
Join Missouri's Leading Pest Control Extermination Team
As one of the largest independent pest control businesses in Missouri, Steve's Pest Control is dedicated to providing its customers with the highest quality service. Whether you have experience in management, administration, customer service, extermination or as a service technician, we are always looking to expand our team of professionals and "right" individuals that fit our mold to grow our business and most importantly provide the best care and service possible for our customers. If you consider yourself to be reliable, honest, and devoted to exceeding customer expectations, contact our team below!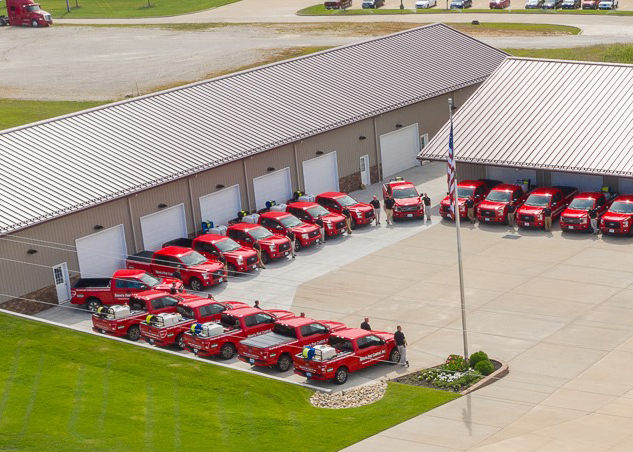 Why Choose Steve's Pest Control
Family-owned and operated, Steve's Pest Control has been serving Missouri residents and business owners since 1988. We are a close-knit group working hard to provide the best pest control services in mid-Missouri. Through continuous education, field experience, and licenses/certifications, we work hard to ensure our team is the most knowledgeable, experts at problem-solving and provide the best customer service. Not only do we treat our customers with the highest level of service, but every member of our team is valued and appreciated for their expertise and dedication. Each unique member of our staff brings different experiences to the table and has the support and trust of their teammates.
If you are interested in joining our team of professionals that not only love what we do but also uphold the highest standards for our clients, fill out our form below. We look forward to hearing from you!
Apply to Steve's Pest Control Today!