Pest Control - Fulton, MO
Pest Control Services in Fulton, MO
Steve's Pest Control Hours & Location
Residential Pest Control Services in Fulton, MO
Is your fly swatter just not cutting it? Steve's Pest Control in Fulton, MO is independent and family owned and operated. Since 1988, we have provided our customers with custom, personalized service like no one else in Mid-Missouri. Our team of expertly trained exterminators can get your home or business back to the pest-free space it used to be.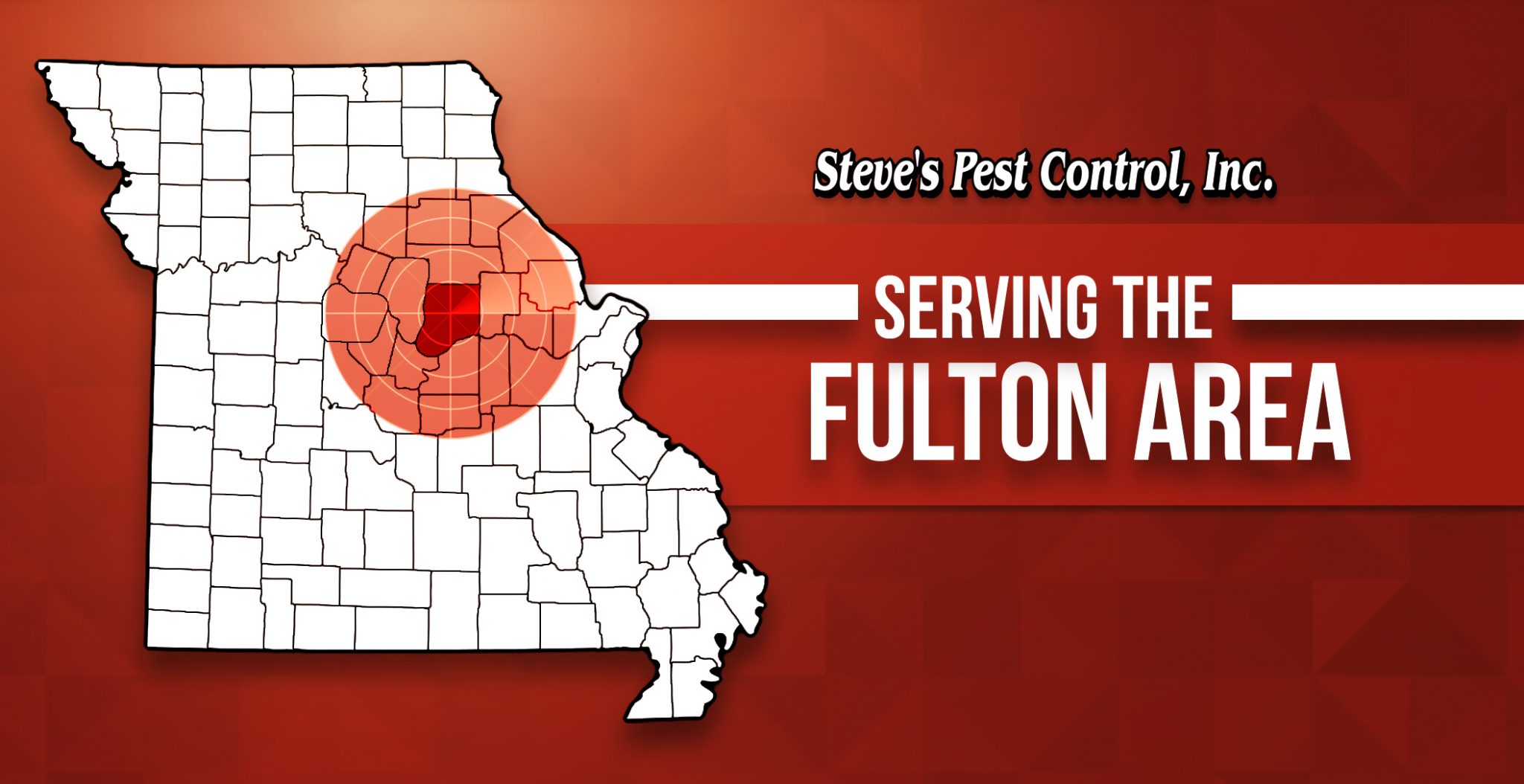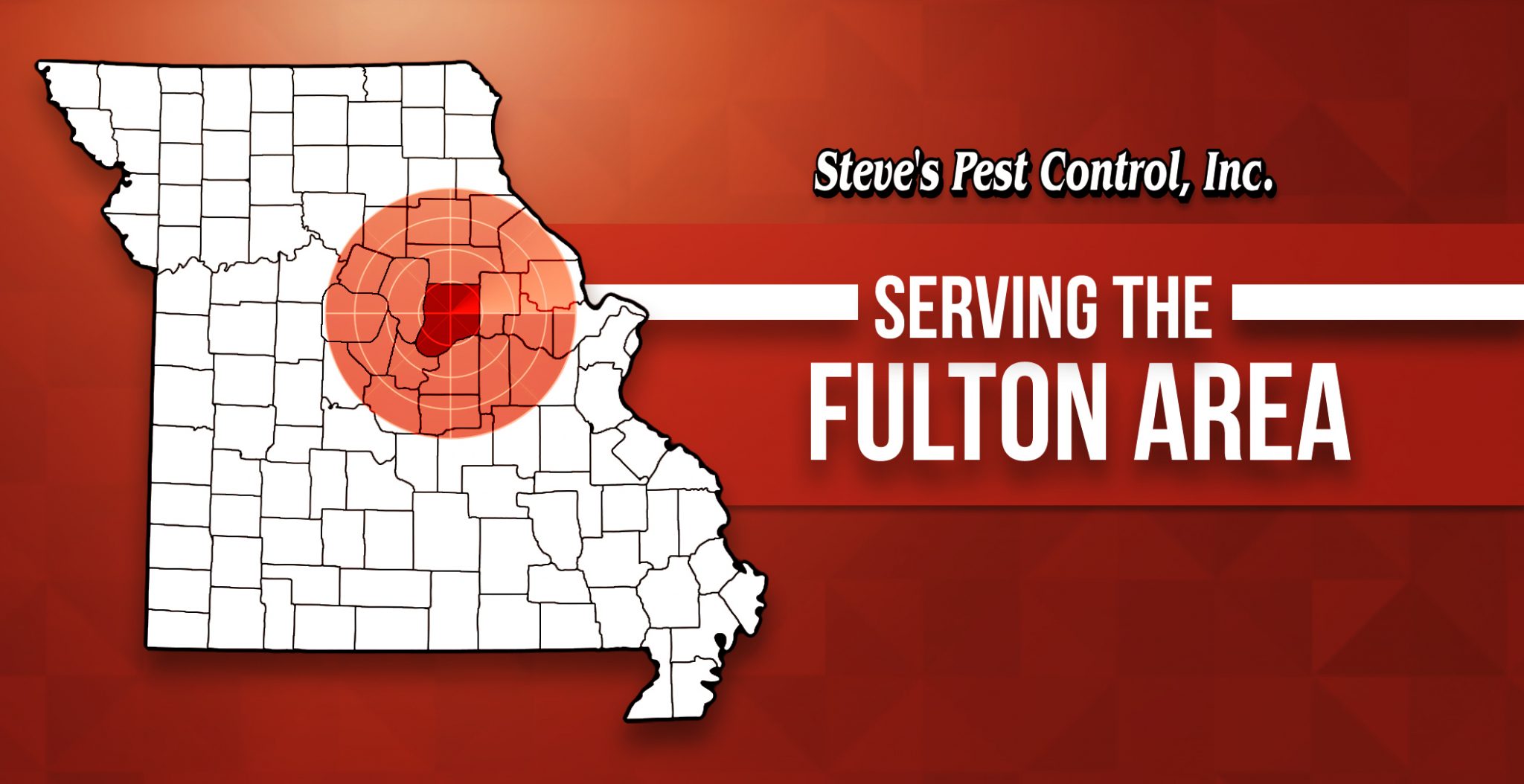 Residential Pest Control Services and Bed Bug Exterminator in Fulton, MO
Whether it's a historical landmark or a new build, Steve's Pest Control knows one thing about it is certain: your home is yours. Keep it that way with our range of pest control services, from ant control and stinging insect removal to our preventative 5-star service program. Let us help maintain your family's health and avoid long-term damage to your home. One of the most common and frustrating invaders is bed bugs. We use heat treatment technology to eradicate them from your home. Need a bed bugs exterminator in Fulton, MO? Give us a call today! With our pest control services, you can protect the health of your family and prevent damage to your home.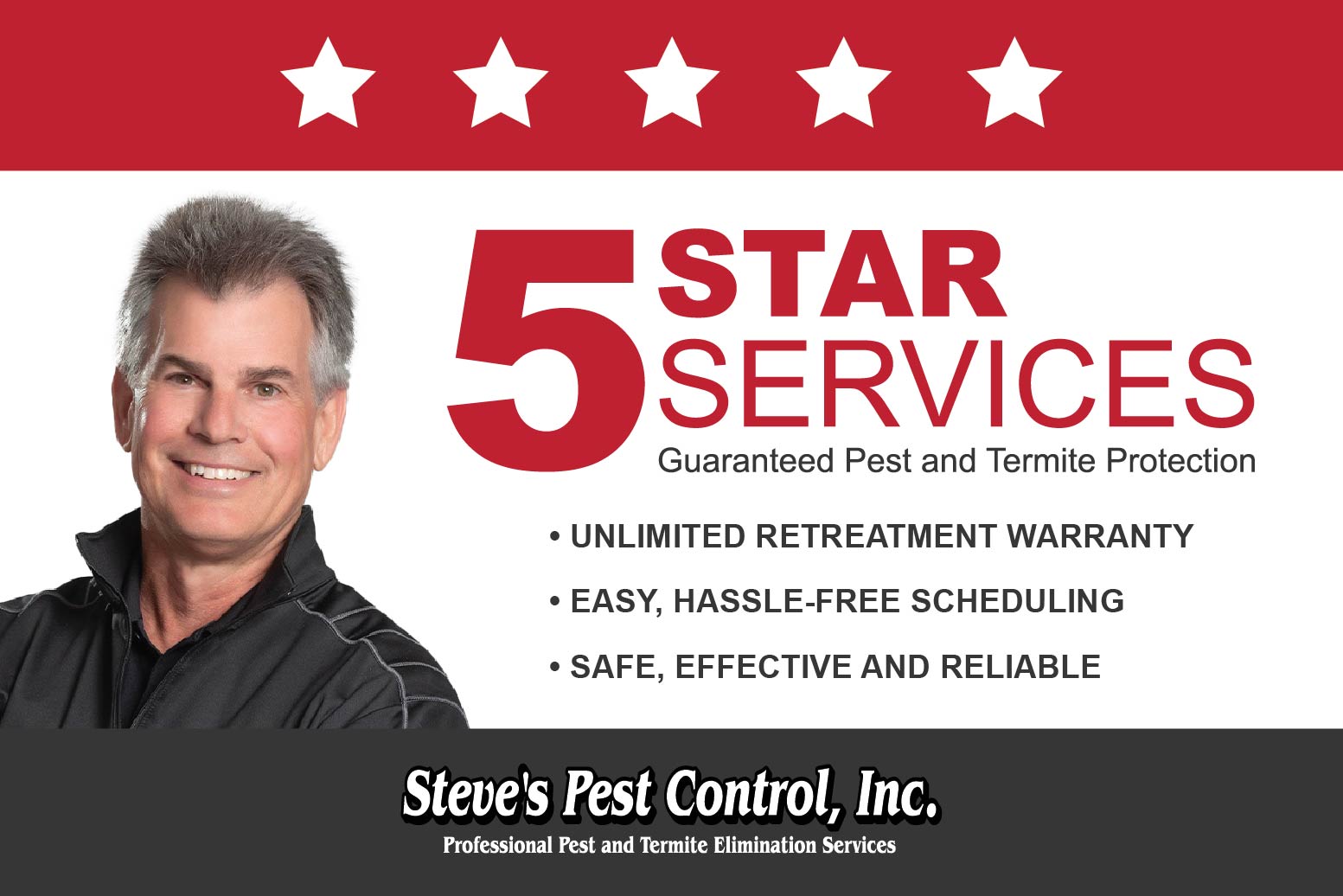 Commercial Pest Control Services and Termite Exterminator in Fulton, MO
We're so committed to quality service for your business that we do not require a signed service contract to get started. If we don't completely solve your problem, and maintain a pest-free environment, then you are under no obligation to continue with our services. We've served numerous commercial industries and are more than willing to serve you and eradicate pests from your business. Termites, specifically, are often a big fear for business owners due to how quickly they can cause destruction to your building and your reputation. Don't wait - if you need a termite exterminator in Fulton, MO, give us a call and sign up for our commercial services today!
At Steve's Pest Control in Fulton, MO, we want to earn your trust and will work hard for it.
Not sure what kind of pests you might be dealing with? Contact Steve's Pest Control for a free pest evaluation today!
Pest Control Services Areas By Zip Code:
65251, 65231, 65067, 65077, 65063
Proudly Serving Fulton, MO And Surrounding Areas:
Kingdom City, Eastville, Hatton, Auxvasse, Bachelor, Shamrock, Readsville, Reform, Dixie, New Bloomfield, and Guthrie
Steve's Pest Control Fulton Area - Learn more!