5 Star Complete Pest Control Services for Mid-Missouri Homeowners & Businesses
Pests near your home or business are as potentially harmful as they are annoying. Critters like cockroaches, wasps, rodents, spiders, mosquitoes and termites can cause damage to your property, spread diseases and give you and your loved ones allergic reactions. 
Don't wait until pests show up at your door to call a pest control company in mid-Missouri. Enlist in Steve's Pest Control 5 Star Complete program to prevent pests before they get the chance to invade your home or business!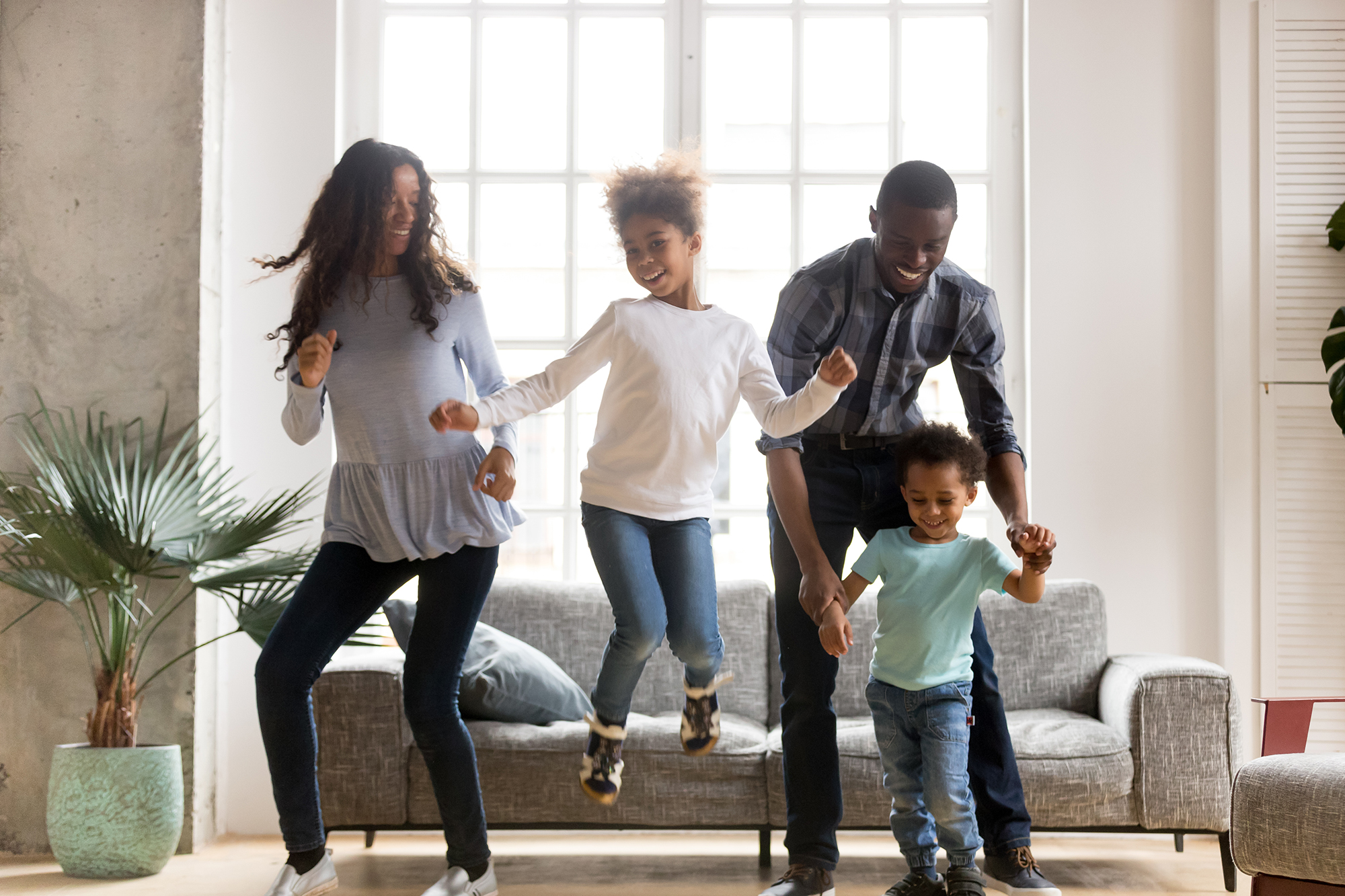 The 5 Star Complete program provides a comprehensive approach to your mid-Missouri pest control services by including mosquito control and termite treatments. By becoming a member of the 5 Star Complete program, you'll have peace of mind knowing your property is protected from pests year-round. All you have to do is call the exterminators at Steve's Pest Control!

Get Effective Mosquito Control in Mid-Missouri with our 5 Star Complete Pest Control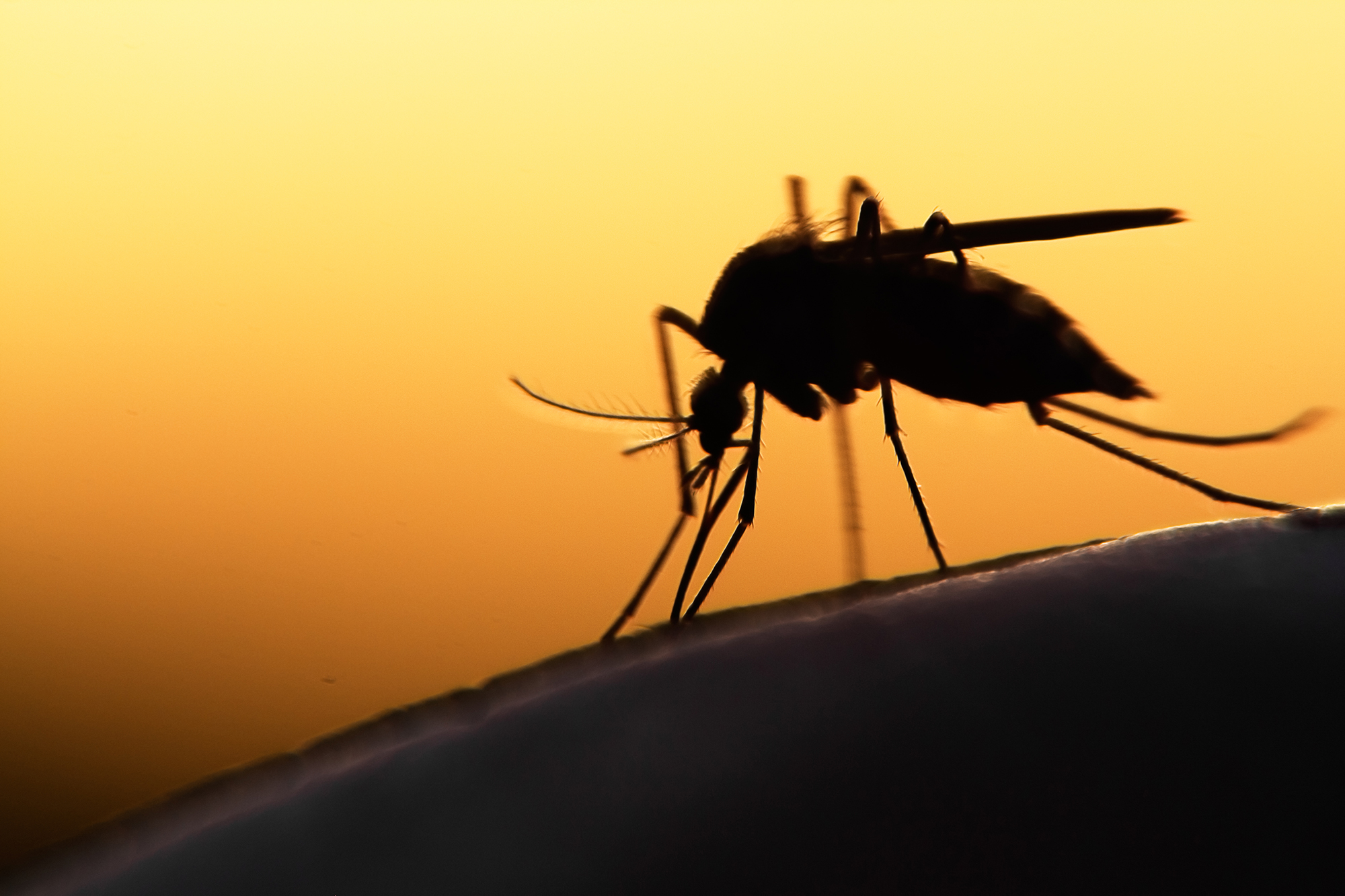 Missouri is home to annoying mosquitoes who leave behind itchy bug bites and annoy everyone. However, they're more than just a nuisance — in addition to causing allergic skin reactions, they can spread harmful diseases. The good news? You don't have to settle for dealing with pesky mosquitoes every time you want to enjoy the outdoors. With Steve's Pest Control 5 Star Complete program, there are effective ways to Plus, your satisfaction is guaranteed. When we install the Sentricon System, we issue a $250,000 damage warranty. This means once we have completed two years of continuous service, if live termites and damage are still present in the area treated, we will have your property repaired at no charge to you.
How to get rid of mosquitoes with Steve's Pest Control
By investing in our 5 Star Complete program, you'll get year-round mosquito control in addition to our other included pest control services. We reduce mosquitoes by taking the following steps: 
Inspecting your property for mosquito breeding sites, or areas with any standing water. 

Using larvicides in areas that retain standing water (like lakes, ponds and ditches) to stop mosquitoes from maturing into biting adults.

Applying adulticide and insect growth regulator (IGR) outdoors to breeding, resting and foraging sites on your property.
All of our mosquito control methods are safe and approved by the World Health Organization. Steve's Pest Control can significantly reduce the amount of mosquitos on your property, and if you're not satisfied, we will perform a re-treatment at no charge.
Our 5 Star Complete Program Includes Termite Treatment & Control in Mid-Missouri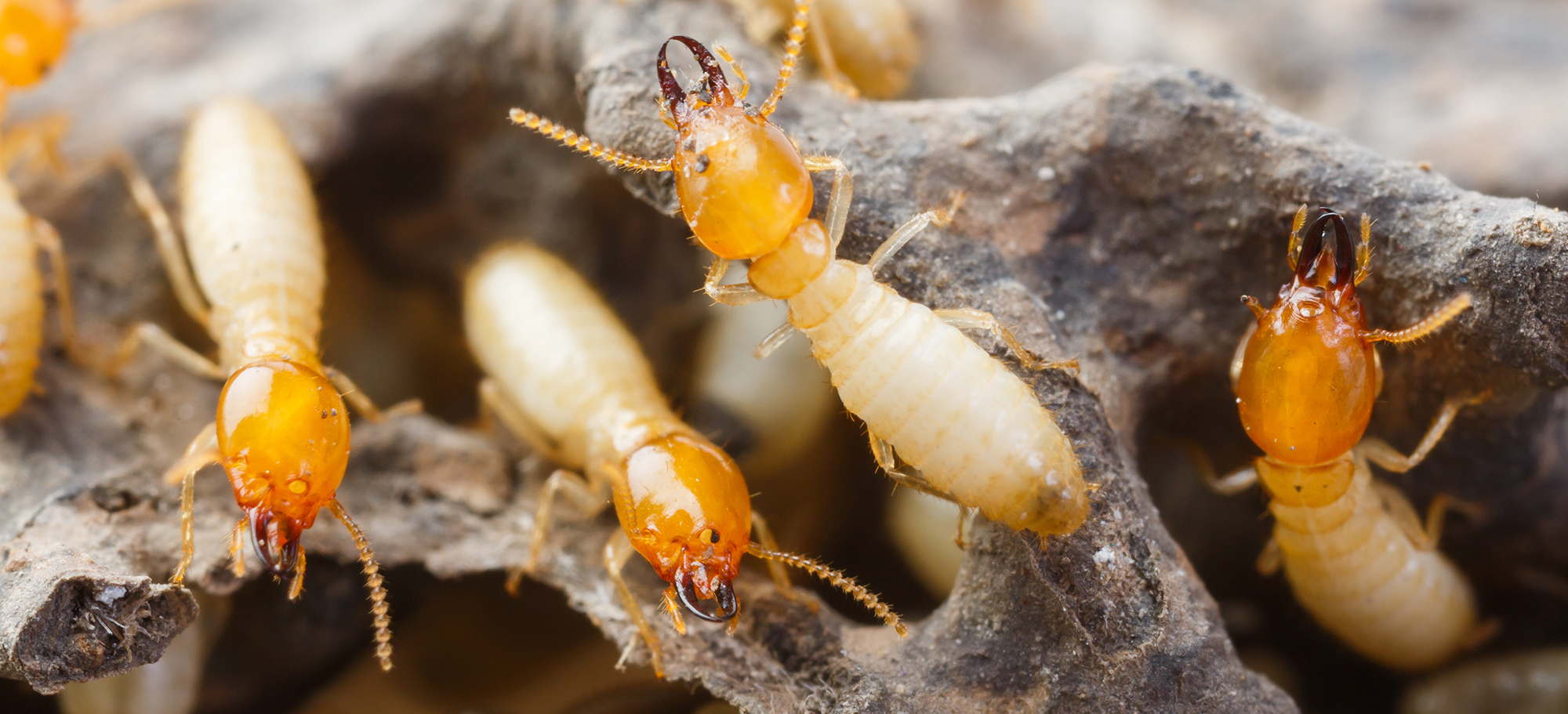 Termites are one of the largest threats to your property. According to Sentricon, 5 million U.S. homes are infested by termites every year, jeopardizing your belongings and the structural integrity of your building. Avoid costly damage by choosing our 5 Star Complete pest control package, which includes total termite control for mid-Missouri homes and businesses. By using the Sentricon System, we install bait stations around the perimeter of your property and eliminate the risk of termites while eradicating any existing termite colonies. Don't wait any longer — protect yourself today by choosing our 5 Star Complete program with termite control!
Get Year-Round Pest Control Services in Mid-Missouri with 5 Star Complete
Why choose Steve's Pest Control's 5 Star Complete program?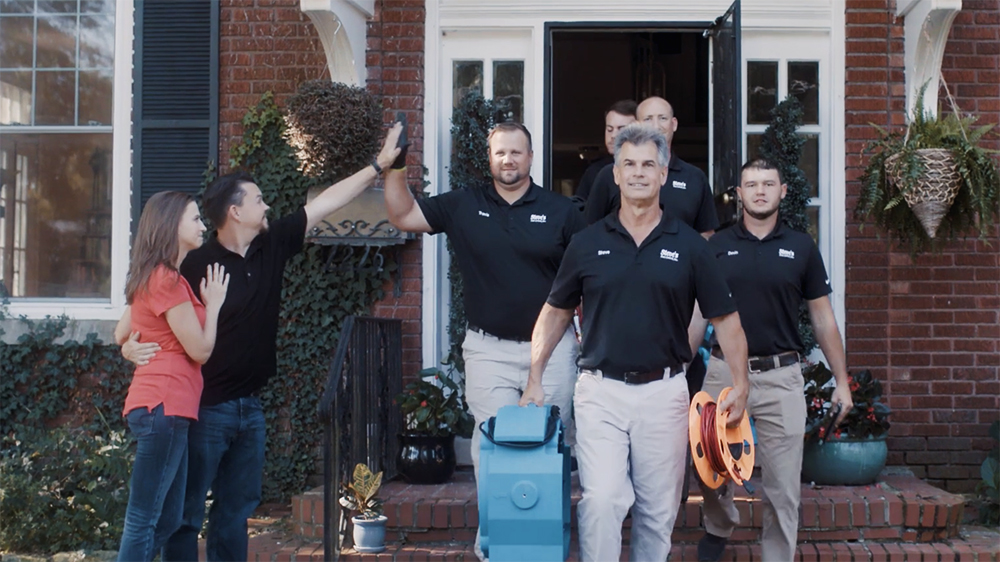 We take protecting your home and business seriously, and so should you. Our 5 Star Complete program provides you with total year-round Missouri pest control services. Benefits include:
5 general pest services (1 interior, 5 exterior, exterior web and nest removal, exterior rodent baiting).

Pests are eliminated outside before they enter the building.

Safer and more effective than continuous interior treatment.

Easy, hassle-free scheduling – you won't even need to be home.

Unlimited re-treatment warranty – if a covered pest problem develops at any time, we will promptly perform a re-treat at no additional charge!

Plus:

Pest and rodent protection.

Plus:

Termite protection with Sentricon.

Plus:

$250,000 damage warranty.

Plus:

Mosquito reduction with unlimited re-treatment warranty.
Eradicate Bed Bugs with Steve's Pest Control's Bed Bug Treatment in Mid-Missouri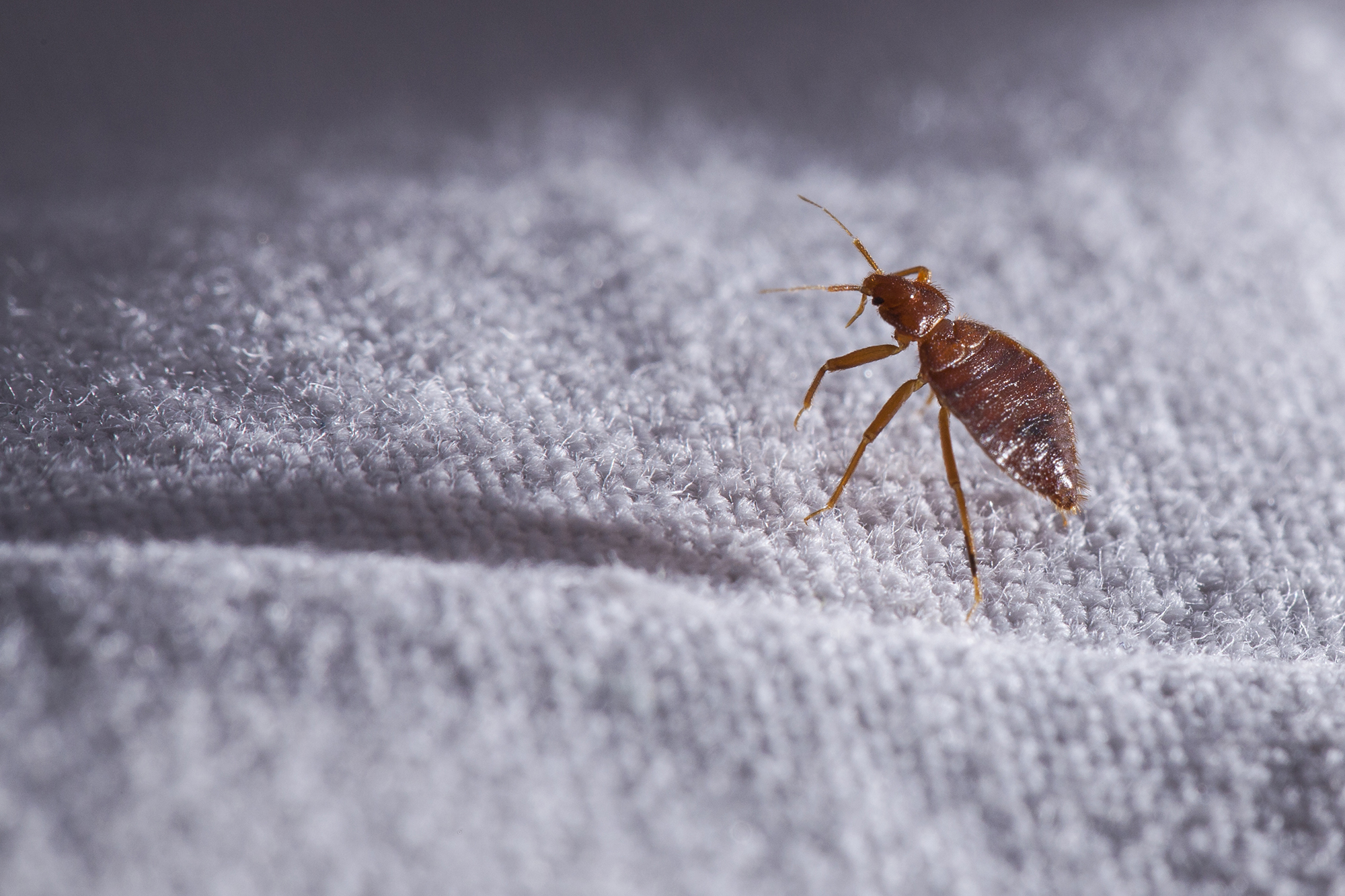 There's nothing quite as startling as finding bed bugs in your home or business. While it's not included in our 5 Star services, we're proud to offer the best bed bug treatment in mid-Missouri! In just one trip to your property, our bed bug treatment will eliminate those frightening pests. We use heat treatment technology instead of several chemical treatments, offering you a safe and effective bed bug solution. Suspect bed bugs? Call Steve's Pest Control today!