5 Star Advantage Pest Control Services for Mid-Missouri Homeowners & Businesses
When it comes to unwanted pests and termites in your home or business, you don't want to be caught unprepared. Stay ahead of the game with the 5 Star Advantage plan from Steve's Pest Control! Our 5 Star programs are designed to ensure you, your home and your business are protected year-round with the best pest control in mid-Missouri.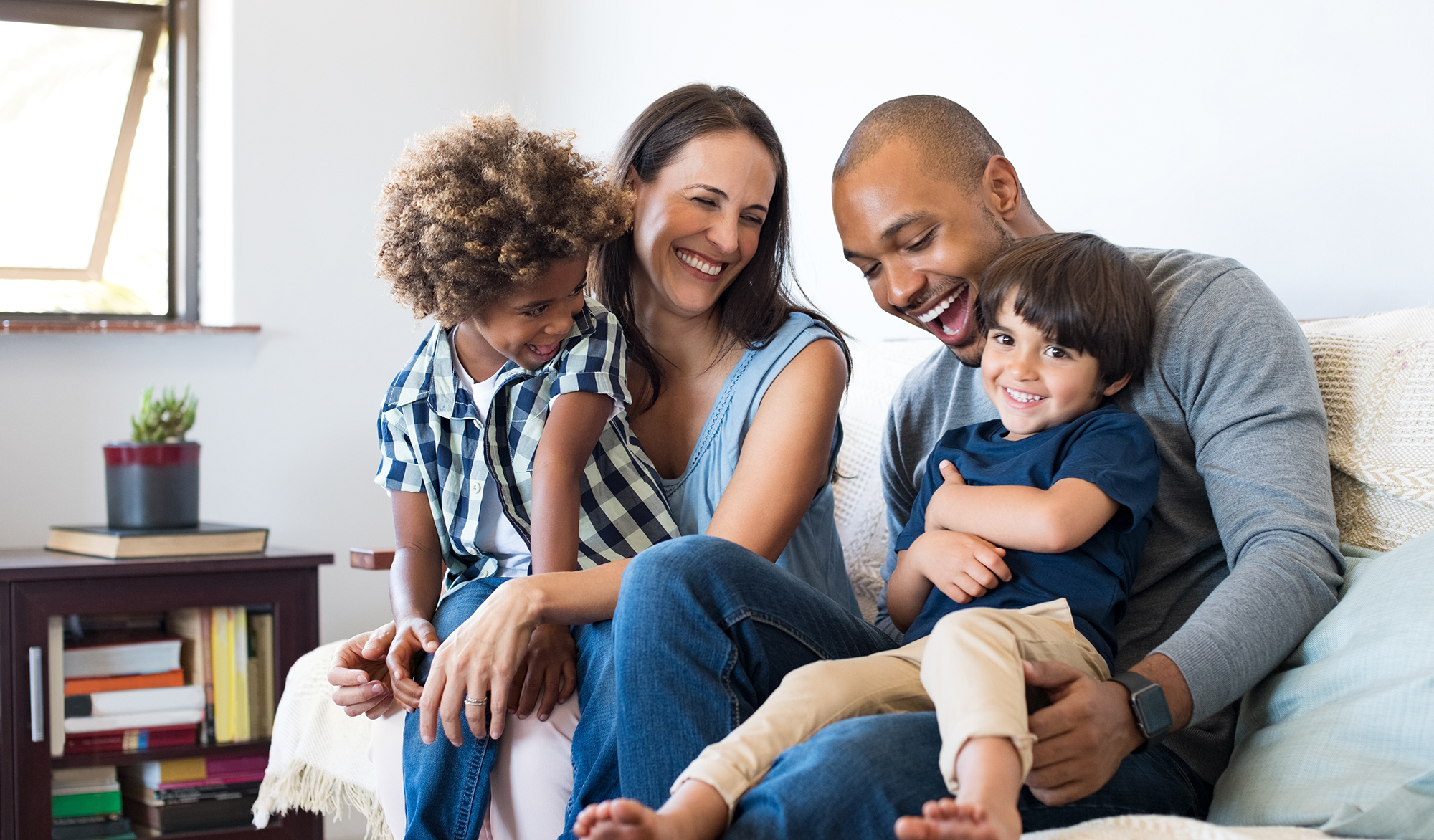 Take your pest control services up a notch with our 5 Star Advantage program. By combining the 5 Star program and our preventative termite treatment, 5 Star Advantage will not only eliminate pests, rodents and termites, but also includes a damage warranty of up to $250,000!

Get Termite Treatment & Prevention in Mid-Missouri with Steve Pest Control's 5-Star Advantage Program
Termites in Missouri can be costly for your home and business. Protect your home with Steve's Pest Control's 5 Star Advantage maintenance plan.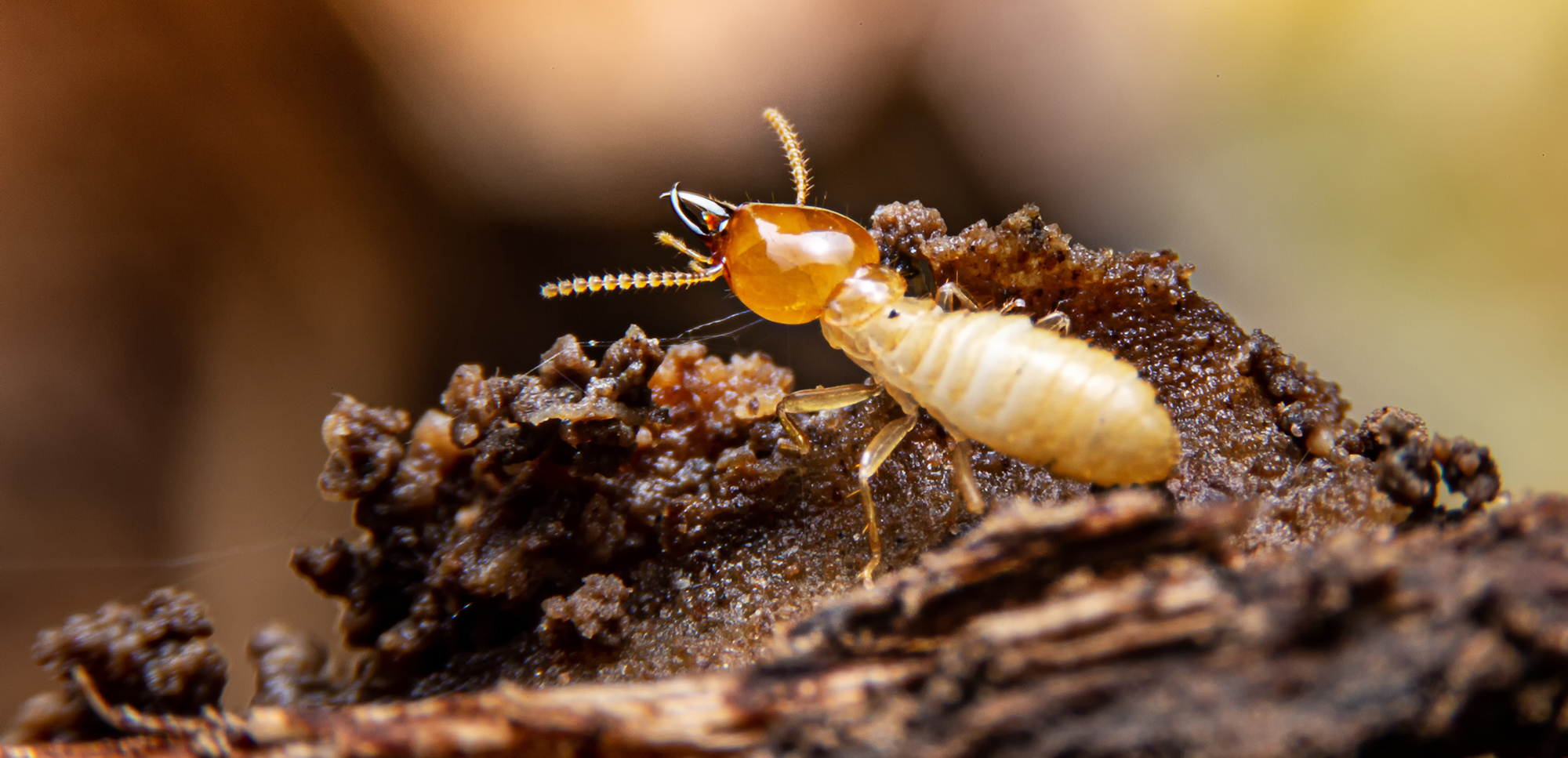 In Missouri, there are two types of structures: ones that already have termites and ones that will! According to Sentricon, 5 million U.S. homes are infested by termites every year. Termites cause costly damage, which is rarely covered by insurance since it is, in fact, preventable. By choosing the 5 Star Advantage, you'll have peace of mind knowing you're protected from termites and most general pests all day, every day. 
Plus, your satisfaction is guaranteed. When we install the Sentricon System, we issue a $250,000 damage warranty. This means once we have completed two years of continuous service, if live termites and damage are still present in the area treated, we will have your property repaired at no charge to you.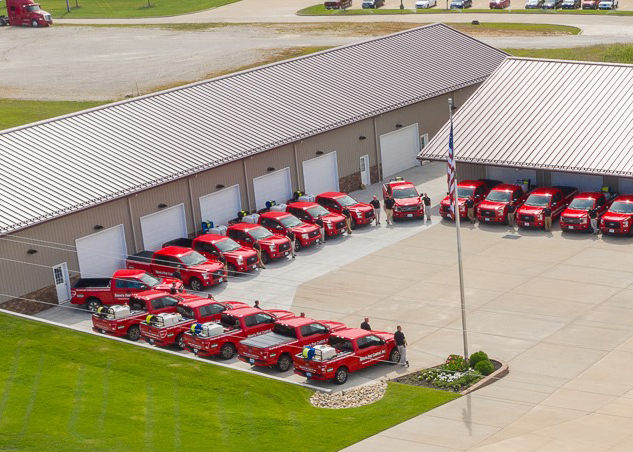 How the Sentricon System Provides Termite Control in Mid-Missouri
Whether you suspect you already have termites or are proactively preventing damage to your property, the Sentricon System offers the best termite control for your mid-Missouri home or business. It works by installing bait stations around the entire perimeter of your building, eliminating termites before they reach your home. Sentricon's solution is focused on eliminating total termite colonies, taking out any termites you currently have and ensuring no colonies come back. Not sure if you have termites? No worries — contact Steve's Pest Control for an inspection today. We can look for signs of termites and create a plan to eradicate them as soon as possible.
Get Year-Round Pest Control Services in Mid-Missouri with 5 Star Advantage
Why choose Steve's Pest Control's 5 Star Advantage program for your mid-Missouri pest control?
We take protecting your home and business seriously, and so should you. Our 5 Star Advantage program provides you with year-round Missouri pest control services.
Benefits include:
5 general pest services (1 interior, 5 exterior, exterior web and nest removal, exterior rodent baiting).

Pests are eliminated outside before they enter the building.

Safer and more effective than continuous interior treatment.

Easy, hassle-free scheduling – you won't even need to be home.

Unlimited retreatment warranty – if a covered pest problem develops at any time, we will promptly perform a re-treat at no additional charge!

Plus:

Pest and rodent protection.

Plus:

Termite protection with Sentricon.

Plus:

$250,000 damage warranty.
Eliminate Bed Bugs with Steve's Pest Control's Mid-Missouri Bed Bug Treatment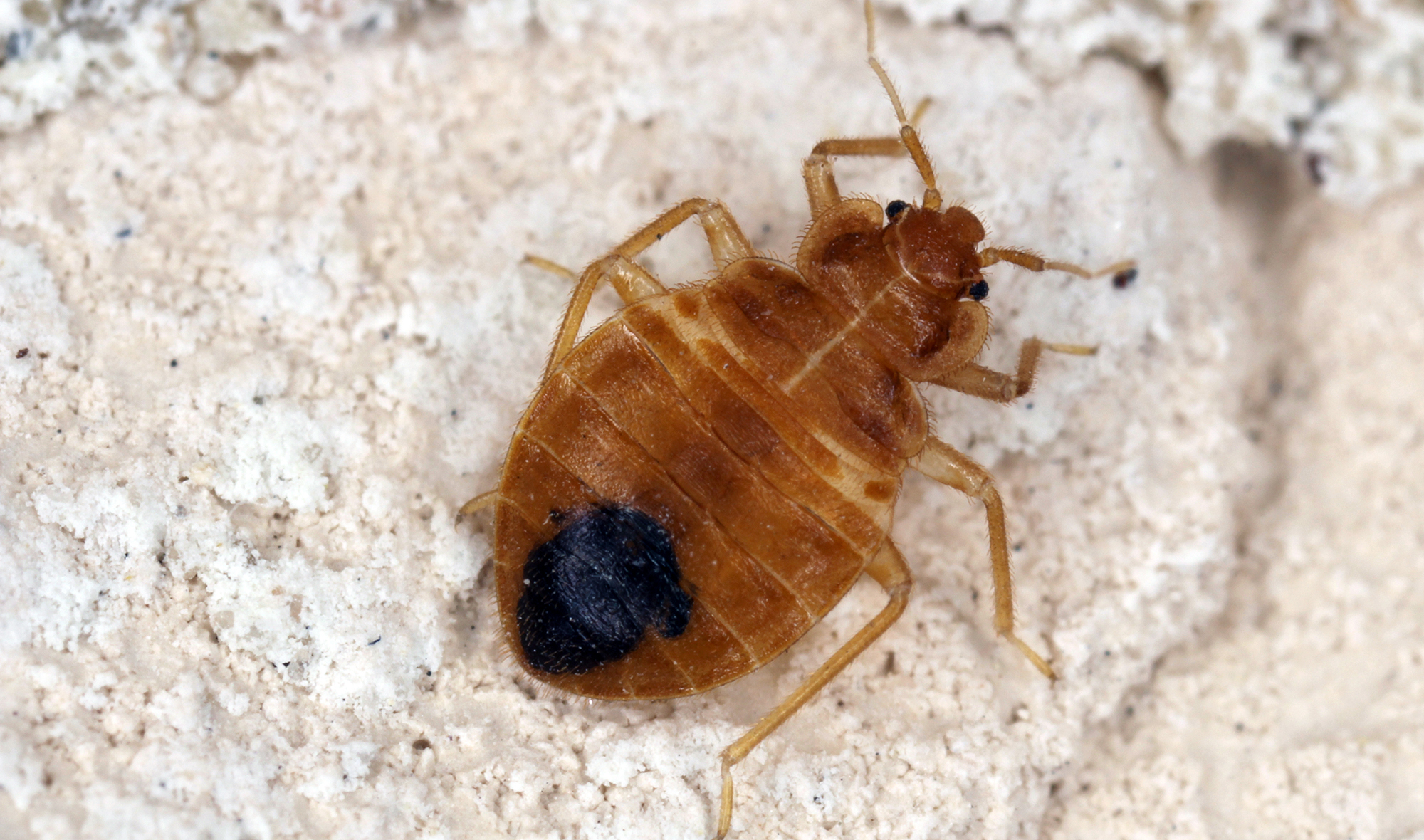 Got bed bugs? While it's not a part of our 5 Star programs, we're proud to offer the best bed bug exterminators in mid-Missouri. By using heat treatment technology, Steve's Pest Control's innovative bed bug treatment solves your bed bug problems in just one trip to your property! Our team of experts will help you determine whether or not you have bed bugs and the best course of action.